Patenting Mobile Visual Search
July 17, 2019

The Client's Challenge

Mobile Acuity is a University of Edinburgh spin-out company established by Dr Anthony Ashbrook and Dr Mark Wright in 2006. While working at the prestigious School of Informatics, Anthony and Mark foresaw the impact camera phones would have on information access systems and quickly spotted an opportunity to innovate.
Defining their idea as "mobile visual search – searching for the mobile age", Anthony and Mark developed a platform for accessing information using captured images. Information can be linked to any reference image so that when a user looks at a corresponding image through their smart phone they get that information delivered automatically. This allows a company to 'tag' information to real life objects such as products, buildings or literature. End users can also upload information and 'tag' real life objects with their own content. Anthony and Mark developed new sophisticated algorithms so that images taken from different perspectives and lighting conditions would still reliably link to the information through the reference image. This is provided in a highly scalable modular architecture.
Initial funding, obtained from the Scottish Government and the university, enabled development of a confidential proof-of-concept prototype. Anthony and Mark realised the importance of early patent protection in such a high value marketplace. They knew a good patent would create an effective barrier to market-entry to others, significantly increasing the value of their company and helping to attract investors.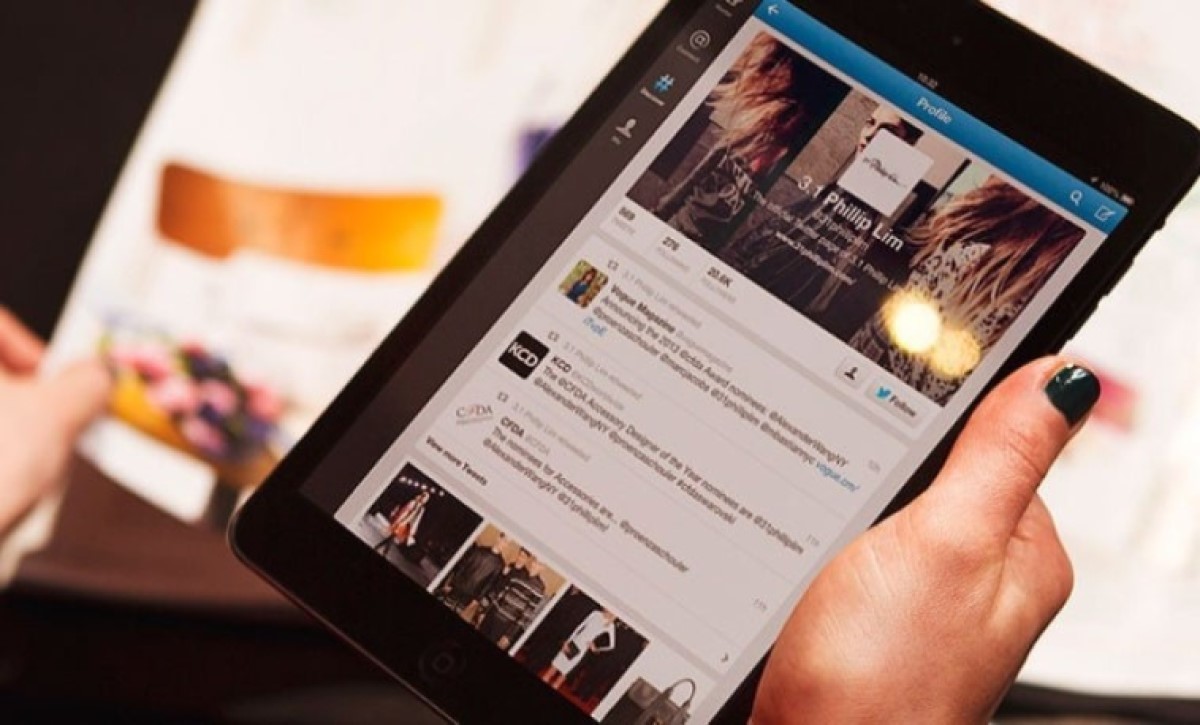 How we Helped
Anthony and Mark were introduced to Swindell & Pearson and patent attorney Paul Higgin through the Informatics Department of the University of Edinburgh with whom Paul was working on other projects. Paul had significant previous experience in helping high growth, early stage companies protect and maximise the value of their inventions.
Anthony, who took responsibility for commercialisation of the invention, had a general understanding of intellectual property rights and the types of protection they provided but the process of obtaining a patent was an entirely new experience. Anthony was looking for an attorney who not only had experience of protecting valuable inventions but was also capable of providing strategic advice and guidance throughout the patenting process to maximise the patent value.
Anthony decided to work with Swindell & Pearson and Paul rather than a local firm of attorneys as he was impressed by Paul's experience, commercial acumen and pro-active approach. Although Mobile Acuity is based in Edinburgh and Swindell & Pearson in Derby, Paul provided "first class communication" keeping Anthony informed and engaged throughout.
Paul and Anthony worked through the entire process of patent drafting, application filing and prosecution, grant, and enforcement. In Anthony's own words "Paul's skill for distilling the essence of an invention is first class and his ability to navigate the complex application prosecution process is impressive".
As Mobile Acuity's strategy changed, Paul was able to remain close to the business and appropriately translate these strategy changes into the patent applications. This was only possible through having that clear and concise understanding from the start and remaining close to Anthony and his business throughout the process.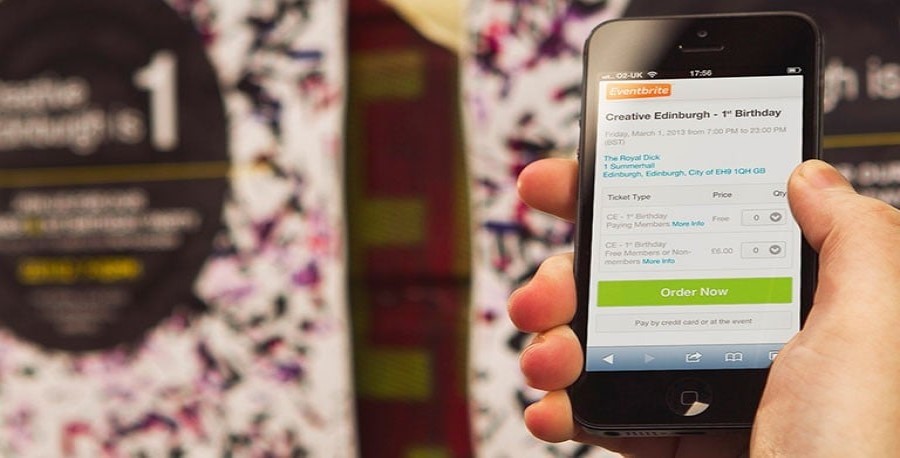 Successful Result
Mobile Acuity currently has 3 US patents granted, a further US patent pending and patent protection in other countries.
Having already worked with clients such as Disney®, Pepsi® and Tesco® obtaining patent protection has provided the business with valuable assets that it can now leverage within this high-growth sector.
Obtaining good patent protection has given Mobile Acuity a significant footing in negotiations with investors, licensees and potential acquirers. This was a key objective for Anthony. Having already received several enquiries for the patented technology, Anthony and his board are confident in the value of the patented technology especially as several well-known multinationals are moving into this space.
"Patent protection has been critical to growing the value of our business as we are operating in the same space as large multinationals. Being first to market is not enough in itself when faced with significantly better-resourced competition. Paul's advice throughout the lifetime of the company has been invaluable".

Anthony Ashbrook - Mobile Acuity -
"It's so critical for start-up companies to get good patent protection. For me, good protection isn't just about getting a patent, it's important to get a valuable patent. I like to really understand my clients' businesses and technology, so that I can deliver maximum value. Anthony has created a fantastic business and I now look forward to seeing Mobile Acuity's growth in the future".

Paul Higgin
How can we help?
We'd love to help you to grow your business. Contact us to discuss your plans for the future and to find out how we can help to protect, defend and enforce your intellectual assets.