Obtaining Trade Mark Protection in the UK and Overseas
January 15, 2019
The Client's Challenge
Starting life as a tool hire company back in 1973, Tidyco manufactures and distributes hydraulic and pneumatic components and assemblies as well as providing system design, consultancy and installation services to a diverse range of industries. From its site in Derby, Tidyco's clients include UK and global rail and construction industries. Describing itself as a 'global' business, Tidyco serves both its local and global markets providing products and services built on quality British engineering. Tidyco has recently been embarking on an ambitious growth programme called 'our journey'. Designed to take the Tidyco brand and its products worldwide, senior management brought in additional talent and began focusing on key growth markets which include the USA, EMEA and the Far East. Tidyco wanted to protect its own company name as well as the brand names of its products within the UK prior to undertaking its international expansion project. Tidyco recognised that intellectual property (IP) rights and specifically, trade mark protection would be an important tool in helping the business become globally trusted and recognised. As Marketing Manager Barry Aldridge put, "Having registered trade marks for your brand and associated products speaks volumes. It shows you are a serious business".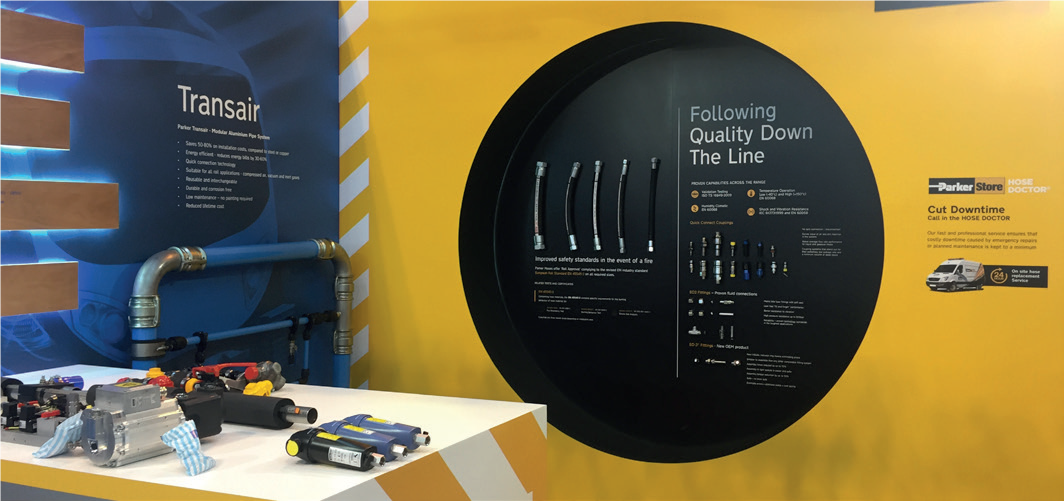 How we Helped
Tidyco knew of Swindell & Pearson as we'd maintained a historic relationship, keeping in touch by providing occasional advice and guidance when needed. The IP project was to be led by Barry and Finance Manager Jay Bhundia. Barry was aware of the benefits of IP as in his previous role he was responsible for filing and registering trade marks, and so was familiar with the process and what it involved. Both, Barry and Jay wanted reassurance that the process of registering IP rights would be done to a professional standard and so approached our firm to secure their IP rights. It was an investment felt well worth making. We worked with Barry and Jay to secure the appropriate trade mark rights registering marks in the relevant classes. We were able to use our in-depth knowledge of the trade mark system as well our commercial awareness of Tidyco's objectives to secure the most appropriate marks. After discussing Tidyco's future plans, we advised as to how to gain appropriate protection and set up a UK trade mark position that will help the company to achieve its future IP ambitions. This will put Tidyco in the right position to navigate the provisions of the various laws and conventions that govern the trade mark systems around the world to optimise value for money and spread out the investment being made. At Swindell & Pearson, it's never about being transactional and we took the time to stay close to the business providing timely and appropriate communication throughout. We, through our work, became a part of Tidyco's journey.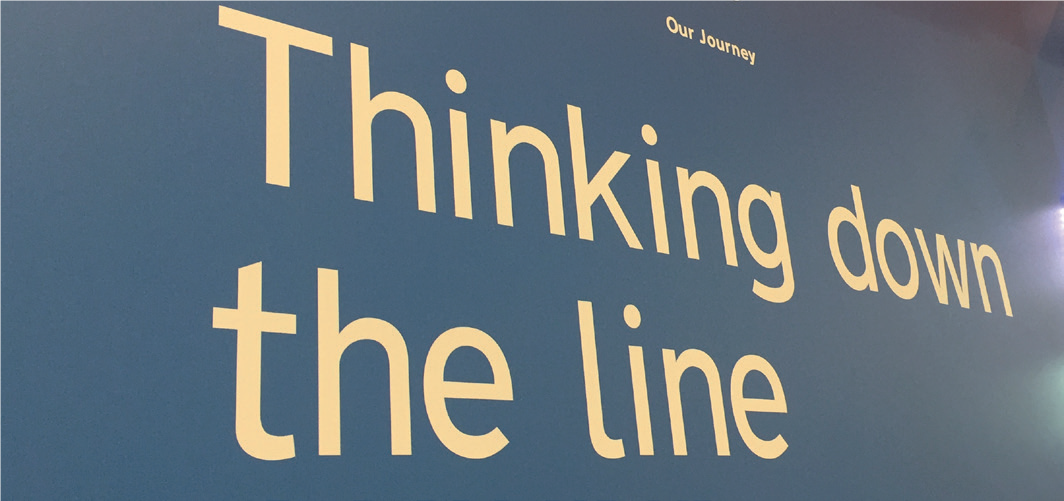 Successful Result
With four marks secured in 26 classes, Tidyco has established a solid UK trade mark presence and ensured that its brand is trusted by customers. Having secured its UK trade marks, Tidyco is primed for international expansion as part of its three year growth strategy to sell products and services worldwide. Adopting a pragmatic approach to IP rights, Tidyco now intends to obtain further trade mark protection within the international territories in which it operates through the Madrid (international trade mark) System. Originally unaware of the Madrid System, Barry has been advised by Swindell & Pearson to pursue it as the appropriate strategy saving both time and money. This insight meant the time and money savings will be more than enough to pay for our input, further justifying the investment in using Swindell & Pearson to help the protect valuable IP rights. IP has become a key part of the company's growth strategy and Tidyco will now also be looking to secure its patent and design rights.
"Tidyco is an innovative company that recognised the advantages of securing its IP rights at an early stage. The business can now focus on developing innovative products knowing that its reputation is protected. Any competitor that wants to steal away the trust of its customers is going to have a hard time and we are very pleased to be part of this exciting journey"

Swindell & Pearson
"This is a fantastic project to be involved with and I am grateful for the knowledge and professionalism provided by the team at Swindell & Pearson. This is an exciting time for Tidyco Ltd and there is a great deal of support and interest regarding the organisation's journey and continuing expansion"

Barry Aldridge - Tidyco Ltd -
How can we help?
We'd love to help you to grow your business. Contact us to discuss your plans for the future and to find out how we can help to protect, defend and enforce your intellectual assets.